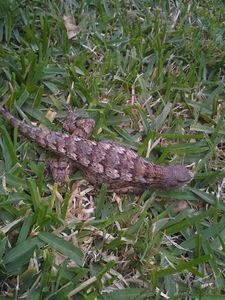 Call SHR AC & Heating for Plano AC repair.
To prevent normal wear and tear turning into the purchase of a new system, call now a schedule your spring maintenance. All of the AC systems in the world need to be cleaned every year.
Sometimes, you can get away with a little water to spray down the outside unit, sometimes you need a chemical. If you don't clean it every year, or you have a cotton wood tree close to your system then you may need chemical help to thoroughly clean the condenser.
Something to think about is the filter your use inside, the most common residential filter is one inch thick. At one inch you only get 30 days out of the disposable filters, don't spend as much money on the filter as you will change it out. In other words buy cheaper and change out more frequently.
Nothing hurts your pocketbook more than running your system in the spring when it is not very hot, but your ac is running low on freon lets say. Your AC would have ran for longer than it would have if it was working properly, then your electric bill will be as much as it would in the summer.
​
After reading this article i hope you have some kind if idea what it takes to keep up with your air conditionig system in the spring time.