Plano air conditioning repair company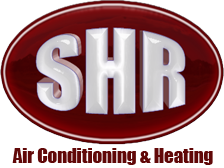 For an air conditioning unit to run all summer long, it needs two things. One being that it should be clean to start out with and it should also have the freon checked before you start running it all day long.
With that said you should call SHR A/C & Heating for our spring check up it is only $49.00
Call today or go online to schedule your appointment.
(469) 226-8606